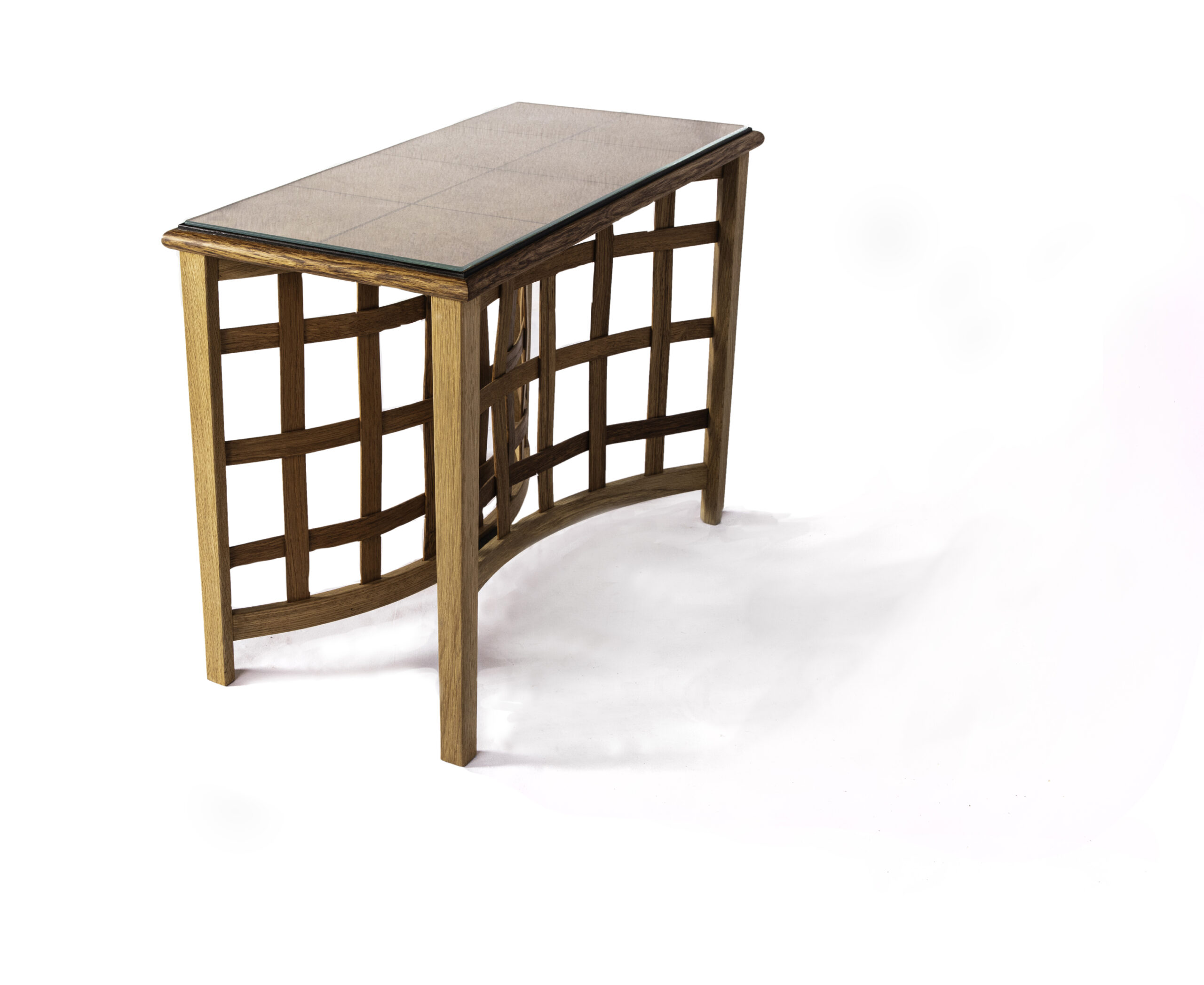 First event of 2021 – Hatfield House
With almost a year without shows…….. Lets start with a new event! at Hatfield House
First event of 2021 – take a visit to Hatfield House?
This venue is a new one for me and the first time I have shown with Living Crafts – I hope to show a wide range of pieces to a largely new audience.
From the classic small pieces that have been made. Purchased at a previous show and found a new home.
Lock down over the last year has given time for new ideas to come to fruition. Whether a new small batch product available in a variety of timbers, or maybe a new design of furniture as part of the my signature range.
A bit more about your day?
A Perfect Day for Craft Lovers
Living Crafts is a one-stop creative shopping experience, showcasing contemporary arts and crafts of an exceptional standard and celebrating the talents of our most highly acclaimed British designer-makers.
When you visit Living Crafts, you will discover unique designs and beautifully hand-crafted work and be able to commission one-off pieces, personalised for you direct from the maker.
Get close up to master craftsmen and women who will demonstrate their skills and create your own masterpiece in our amazing workshops. Shop, create and enjoy a memorable day out.
Hatfield House
A short walk or free shuttle bus ride away through the beautiful parkland leads you to Hatfield House, the Jacobean masterpiece, home of The Marquess of Salisbury. Hatfield House will be open from 11.00am – 4.00pm for an additional charge. Please see Hatfield House for further information.
Book your tickets  – here
This is the first of number of events I will be taking part in.
Take a visit to some of the others I am taking part in 2021