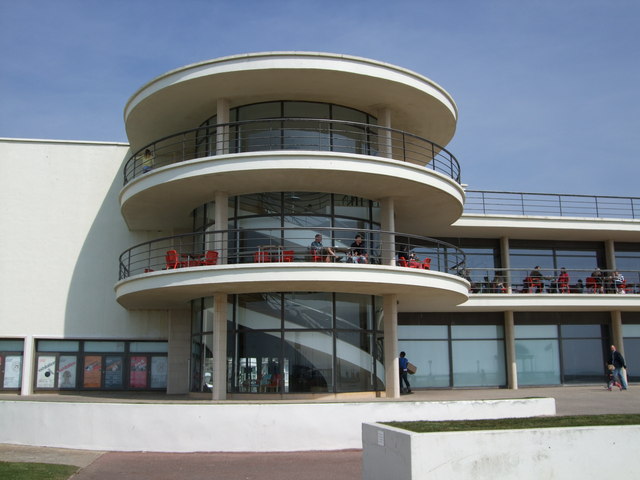 At the – De La Warr Pavilion with The Sussex Guild.
Colin has shown at the iconic and eye catching De la Warr Pavilion for the last four years. This venue is in a fabulous location with the expansive views out to sea from the Pavilion.
With over fifty exhibitors – this is probably one of the largest shows the Guild organises apart from Midhurst.
Why not get in some early festive season shopping done with such variety on show.
Colin will be showing a variety of his smaller items on his stand, as space is limited at this venue…… but you wont be disappointed by the variety.
With a restaurant on the upper floor, or a brisk walk along the sea front – there is plenty of time to think about that special purchase?
Information for the show
Admission: £3.00
Parking: De La Warr Pavilion has its own parking and there is free parking along the seafront.
Train: The De La Warr Pavilion is a short walk from Bexhill railway station.