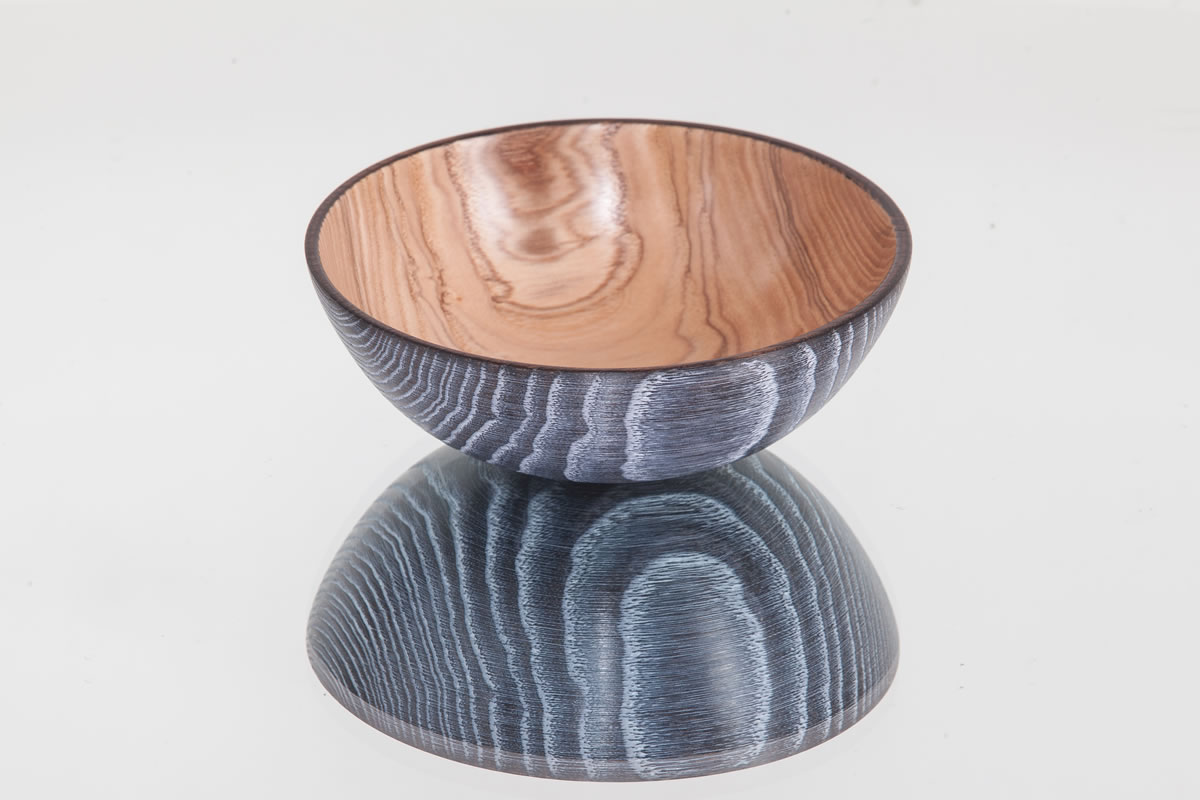 The Artful Collective at Spud (Sway) – New Forest
Colin has been invited to exhibit some of his latest work with – The Artful Collective group at Spud (Sway) in The New Forest.
A select group of Artists and Craftspeople mainly based in Wiltshire, Dorset and Hampshire,
With a variety of pieces on display – this venue is sure to be on your list?
You can visit this venue as part of Hampshire Open Studios 2021.
This will make a nice change from a weekend / four day event – with the exhibition on for ten days.
Why not spend a day in the New Forest?
Colin will officiating on one of the days – Saturday 21st August (10am – 4pm)
For more details about this unique event and the selected members and guests showing their work – take a visit to their Artful Collective website